Anisette, or Anis, is an anise-flavored liqueur that is consumed in most Mediterranean countries, mainly in Spain, Italy, Portugal, Turkey, Greece, Lebanon, Cyprus, Israel, and France. It is colorless, and because it contains sugar, is sweeter than dry anise flavoured spirits (e.g. absinthe). The most traditional style of anisette is that produced by means of distilling aniseed, and is differentiated from those produced by simple maceration by the inclusion of the word distilled on the label. And while Pastis is a similar-tasting liqueur that is prepared in similar fashion and sometimes confused with anisette, it employs a combination of both aniseed and licorice root extracts. Sambuca is essentially an anisette of Italian origin that requires a high minimum (350g/l) sugar content. The liqueur is not commonly taken straight on account of its strong flavour. It is often mixed simply with water, where it produces a milky white consistency. All the liqueur has to be dropped into very cold water at the same moment. Pouring it from a bottle even quickly does not produce the same result. A very white liquid denotes that a good anisette has been used.
Geographical spread. Anise spirits of the Mediterranean region. In the Mediterranean Basin, anise-based or liquorice-based spirits include: Spain. Anís Xoriguer. dry and sweet anise made in Mahón with a generational recipe in a traditional way. Anís del Mono ("the monkey's anisette") has been produced since 1870. The label, with a monkey holding a scroll and a bottle, was designed by Ramon Casas i Carbó. It is the anisette of choice in Malcolm Lowry's Under the Volcano. Characters in Ernest Hemingway's novel The Sun Also Rises and his short story "Hills Like White Elephants" drink and discuss Anís del Toro – "Bull's Anisette." Another type, Aguardiente de Ojén (es), gained fame abroad and is popular in New Orleans, Louisiana, especially during the Mardi Gras festivities. France. Anisette, made by Marie Brizard since 1755 and Pastis, made by Paul Ricard since 1932. Italy. Sambuca. Greece. Ouzo. Bulgaria and Macedonia. Mastika. Turkey, Azerbaijan, and Albania. Rakı Lebanon, Syria, Palestine, Israel, Jordan, and Egypt. Arak. Algeria. Anisette Cristal.
Anise-flavoured alcohols from other parts of the world include Aguardiente from Colombia and Mexico.
Anisette is used in modern occultism and spiritual practices to make "spirit water", which is used as an offering for various deities and spirits.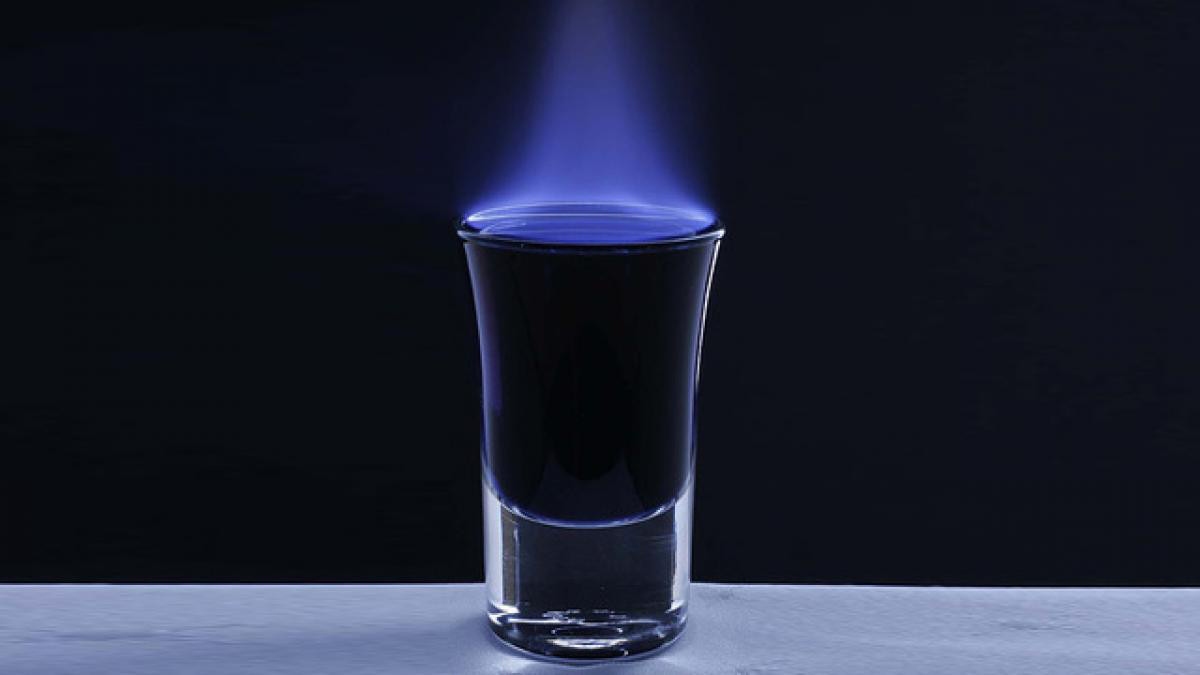 Xoriguer Official Youtube Channel https://www.youtube.com/channel/UC2-g4b7aTJ6YTHOy6_lWBqA
Aníse (wikipedia) https://en.wikipedia.org/wiki/Anise
Anisette (wikipedia) https://en.wikipedia.org/wiki/Anisette
RELATED PRODUCTS
https://www.kalitat.com/product-category/brands/xoriguer
Trackbacks and pingbacks
No trackback or pingback available for this article.
You must log in to post a comment.