In the heart of Bierzo, five kilometers from Villafranca del Bierzo, four kilometers from Cacabelos and fifteen from Ponferrada, you can find Valtuille de Abajo and there you will find Cobertizo, a winery founded in 1995 by Toni Quiroga reconceived at the foundations of Viña Ramiro , where his grandparents and Mr. Ramiro, his father, grew their vines in Valtuille de Abajo in the heart of the Bierzo region, with all their care they elaborated their wines with Mencía grapes in an old winery, which over the years It has been improving the quality of its wines.
Bodega Cobertizo, signature wines by Toni Quiroga. Toni, acquired neighboring vineyards that started and planted again a mencía in espaldera, pioneer in this system of plantation in the region, bet strongly for the quality of red wine Mencía del Bierzo, which without abandoning the characteristic of traditional processing allows it to develop a continuous process of renewal and improvement, thus extending Viña Ramiro to the current extension. In 1994, within this commitment to renovation, growth and quality of Bierzo wine, convinced that the old winery inherited from its ancestors did not meet the conditions necessary for modern winemaking, it decided to provide technical and agricultural advice in the own vineyard Ramiro the current Winery Cobertizo.
In a few years and betting on the best quality in the production of wines, has been providing Bodega Cobertizo with the most modern technologies and avant-garde media such as the Ganímede Deposit, unique in the region of Bierzo in the production of wines by controlled fermentation and keeping at the same time the best characteristics of the traditional method of Bierzo wines, fruit of the bet for the best quality of Mencía wines, vines over 60 years old, and godello, vineyards over 50 years old, submitted in all At the moment, from the land and the cultivation of the plant with traditional and sustainable methods and in harmony with the environment, the hand picking until bottling with very low percentages of sulfites, to the rigorous controls of the Regulatory Council of the Denomination of Origin Bierzo.
In Bodega Cobertizo de Viña Ramiro, all this effort and professional work in the production of wines, is offset by the growth of its presence in national and international markets (Europe, United States, Canada, Mexico, China, .. and now in Africa at the hands of Kalitat, thanks to their ideas for the future and innovation of their wines, the improvement of quality, the satisfaction of their customers and the maintenance and continuous improvement of the technological level.
Mencía https://www.kalitat.com/mencia
Godello https://www.kalitat.com/godello
Bierzo D.O. https://www.kalitat.com/bierzo-d-o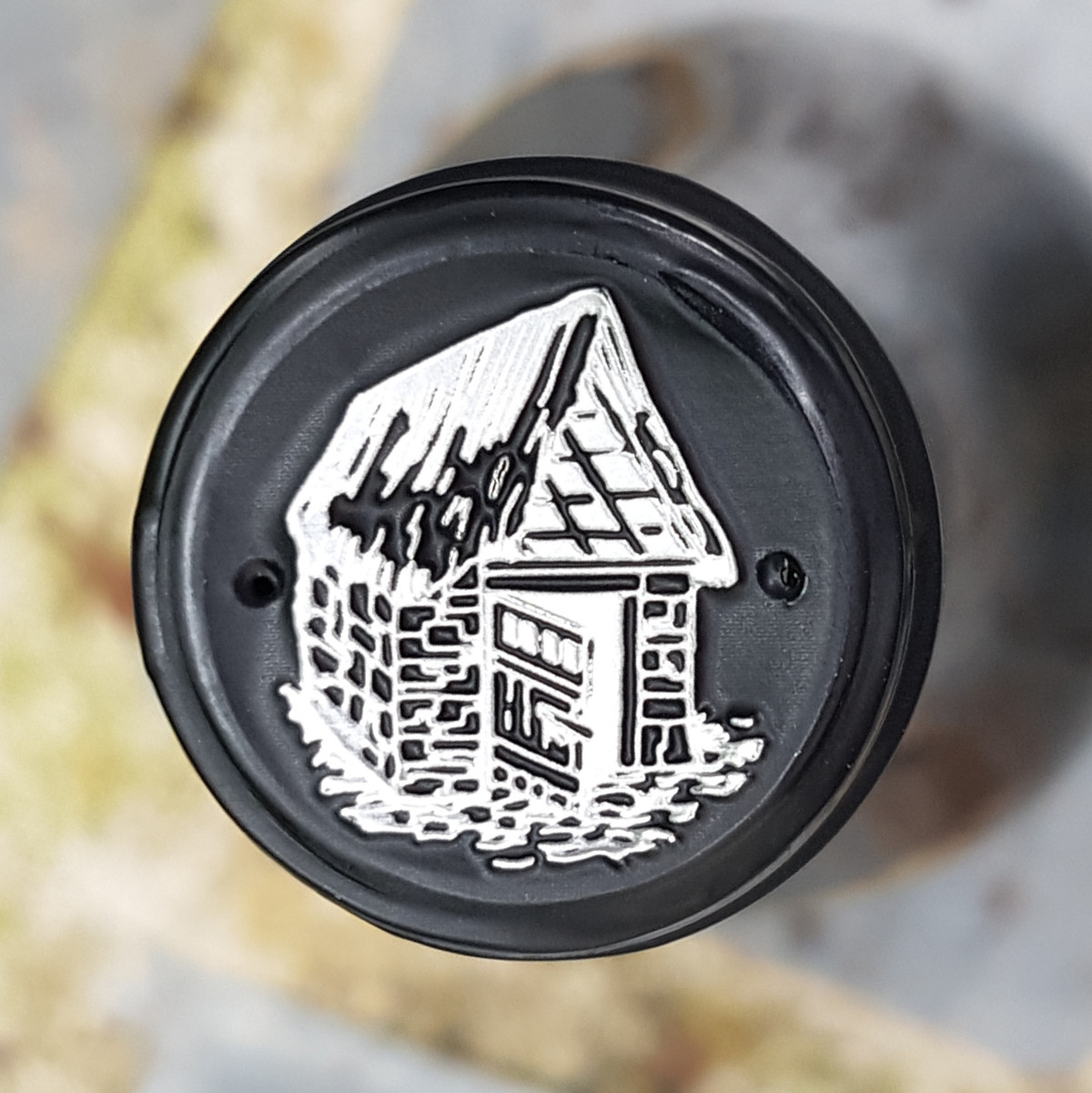 RELATED PRODUCTS
https://www.kalitat.com/product-category/brands/cobertizo/
Trackbacks and pingbacks
No trackback or pingback available for this article.
You must log in to post a comment.
Recent News
Recent Reviews
Last Videos
Last Tweets