The main tourist attractions of the El Bierzo region from the air with music from Aira da Pedra and Rapabestas. Promotional video made by the Patronato Comarcal de Turismo. Images recorded with drones.
Bierzo D.O. https://www.kalitat.com/bierzo-d-o
El Bierzo (wikipedia) https://en.wikipedia.org/wiki/El_Bierzo
Patronato Comarcal de Turismo del Bierzo turismodelbierzo(.es)
Consejo Comarcal de El Bierzo ccbierzo(.net)
RELATED PRODUCTS
https://www.kalitat.com/?post_type=product&s=bierzo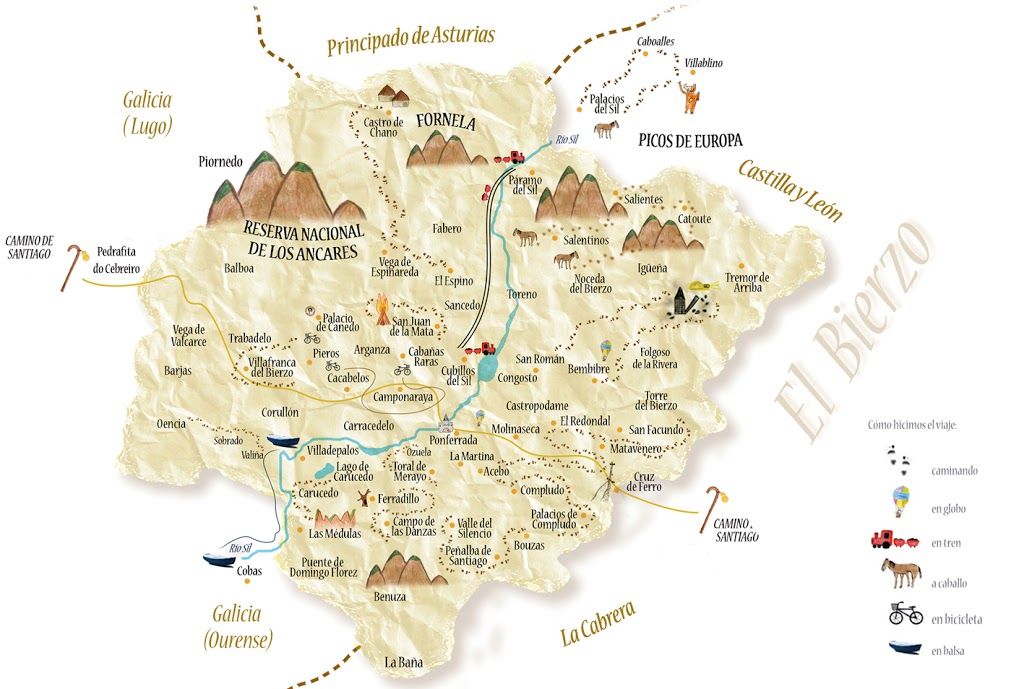 You must log in to post a comment.
Recent News
Recent Reviews
Last Videos
Last Tweets