Rías Baixas is one of the five appellations of origin of wine in Galicia (Spain). It was created in 1980 as a specific denomination and in 1988 it was recognized as a Appellation of Origin.
The vineyards occupy an area of around 2,700 hectares, belonging to 180 wineries. This denomination is the largest Galician producer, since 55 of its wineries produce more than 25,000 liters and about twenty exceed 75,000. The total production exceeds 10 million liters.
Rías Baixas D.O. Official Youtube Channel https://www.youtube.com/user/VinosDORiasBaixas
Rías Baixas D.O. (wikipedia) https://en.wikipedia.org/wiki/R%C3%ADas_Baixas_(DO)
Rías Baixas D.O. https://www.doriasbaixas.com/en
RELATED PRODUCTS
https://www.kalitat.com/?post_type=product&s=rias+baixas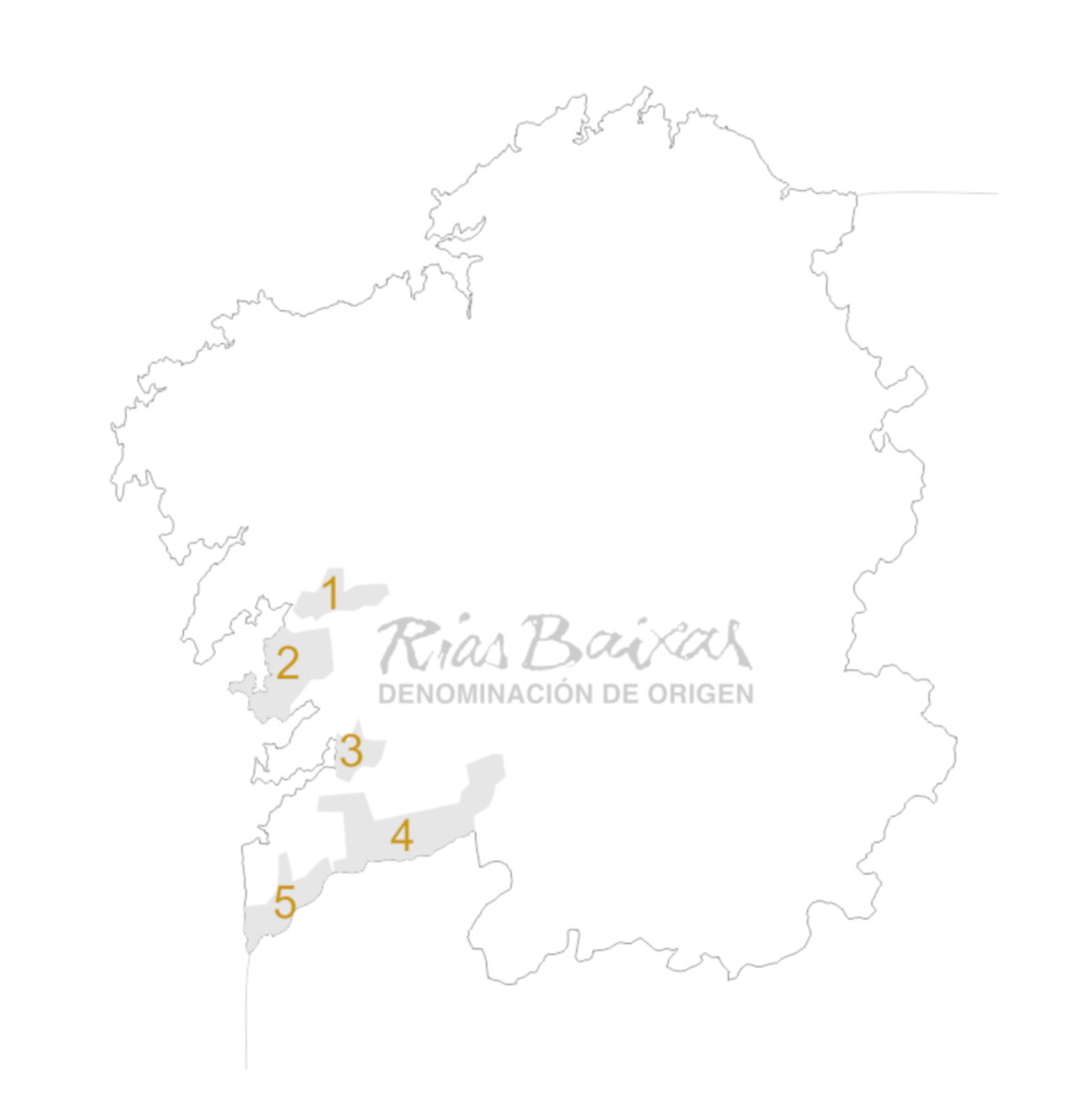 You must log in to post a comment.
Recent News
Recent Reviews
Last Videos
Last Tweets