Description
Pazo de Valdomiño
L'art de la distillation, une tradition qui a été transmise dans notre famille depuis des décennies et D. José Ozores, notre grand grand-père, nous a quittés en 1877. Aujourd'hui, la tradition se poursuit dans une distillerie moderne où les meilleurs cognacs sont faits en Galice à côté de Ginabelle, le seul gin au monde qui possède un distillat de Mirabel et Albariño de nos fermes de Baixo Miño. A la frontière avec le Portugal, près de l'embouchure de la rivière Minho et dans l'appellation d'origine Rias Baixas, dans la sous-zone de O Rosal, Pazo de Valdomiño notre distillerie est située. Cette région, dont la réputation a augmenté ces dernières années en raison de la qualité de ses vins, il bénéficie d'un microclimat idéal qui favorise la production de vin et des fruits et légumes: albariño, kiwi, mirabel, …
Albariño, notre raisin par excellence
Apporté en Galice par les moines de Cluny dos au XIIe siècle dans son pèlerinage à travers le Camino de Santiago, ce cépage a prouvé un ajustement parfait pour Baixo Miño. Contrôle des processus tout au long de l'année de nos plantations à la distillation permet d'extraire tout son potentiel: fruité, arômes fins et distingués, qui donnent Ginabelle son goût frais et fruité.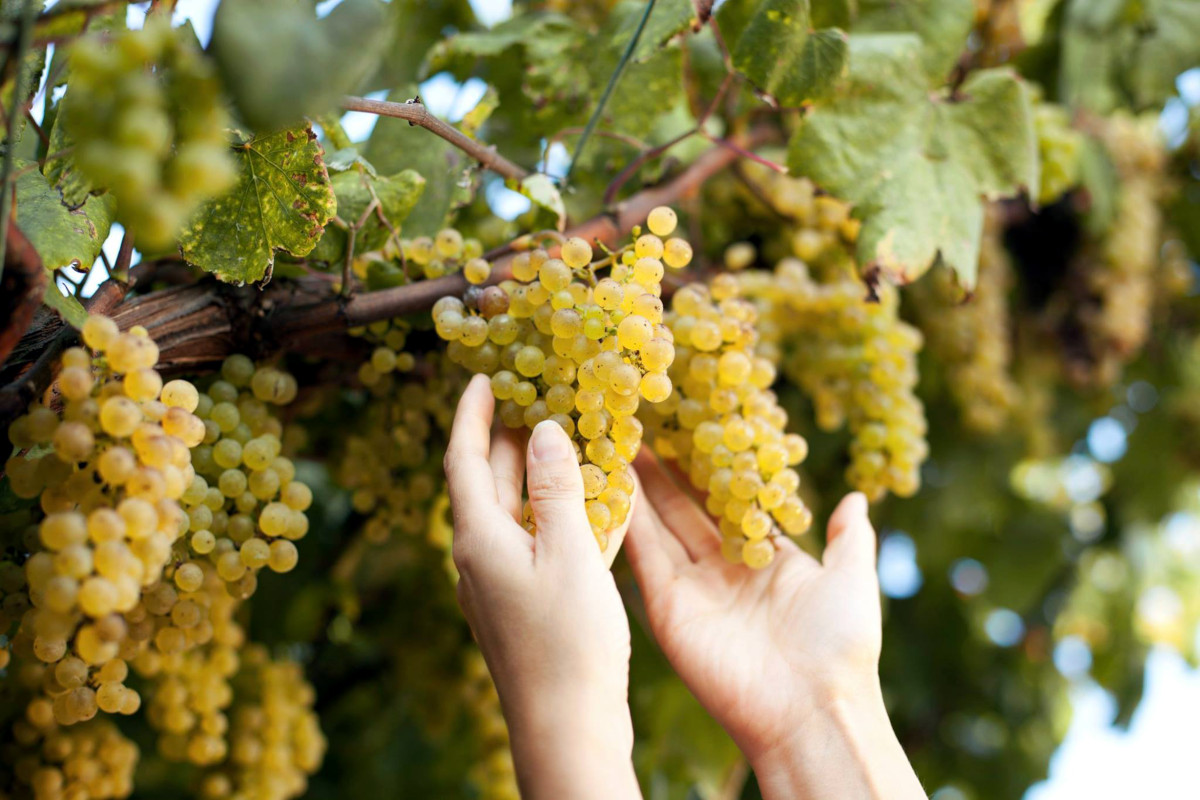 Mirabel, exquis et exclusif
Originaire de la Forêt Noire allemande, cette variété de prunes était parfaitement adaptée à la région d'O Rosal. Sa commercialisation en tant que produit frais ne dure guère une journée, l'été étant son grand moment. À la mi-juillet, nous procédons à sa collecte, en arrivant immédiatement aux points de vente et en terminant presque aussi vite qu'il apparaît. Il est distillé indépendamment pour donner à Ginabelle l'arôme et la typicité qui le rendent unique.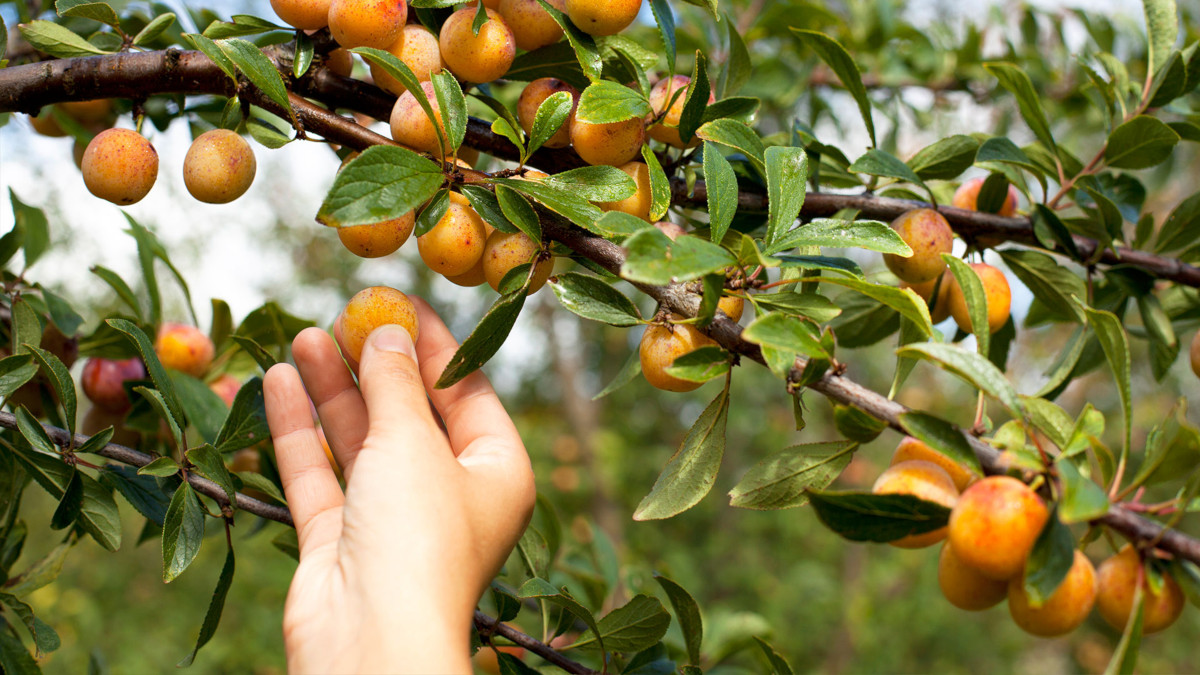 Ginabelle. Le Gin. 42,3% Vol.
Gin distillé à base uniquement Mirabelle et Albariño Rias Baixas propres fermes em, genièvre, essentiel, et notre sélection de plantes médicinales telles que la coriandre, de réglisse, ajoncs, citron, … Ginabelle appartient à une catégorie exclusive de gins, gins de fruits du , résultat de la distillation des fruits naturels. Ses onze distillations le rendent complexe et structuré. Ginabelle est un produit unique fabriqué à la main. A partir de mirabelle de fruits distillée et Albariño, ainsi que cinq belles plantes pour créer un équilibre exceptionnel entre les spiritueuse saveurs classiques de gin et de caractère de fruits subtil. Un gin avec une âme de fruit galicien par nature, avec son propre caractère, frais et élégant, surprenant. Graduation 42,3% Vol.
Élaboration
Nous cueillons nos mirabelles au mois de juillet au moment de la maturation, nous laissons la fermentation commencer et nous la coupons en ajoutant de l'alcool de céréale. Après quinze jours de macération, on distille deux fois. Après la récolte de septembre, après deux mois, nous avons distillé deux fois encore les lies albariño. Nous distillons individuellement chacun de nos cinq principaux végétaux: genévrier, ajonc, coriandre, réglisse et citron pour les collecter plus tard et réaliser deux autres distillations. Enfin, laissez reposer six mois avant d'être mis en bouteille.
Dégustation
Gin fruité dominé par la mirabelle et l'albariño, avec des arômes floraux marqués, qui cachent un fond de genévrier avec des notes d'agrumes et de balsamique. Ce sont ces nuances de fruits qui rendent Ginabelle unique et exquis pour les cocktails ou un parfait Gin & Tonic. Nous vous recommandons de servir avec un Orange Twist.
Cocktails
Découvrez plus sur nos façons préférées de déguster Ginabelle. Ginabelle offre un gin tonic exceptionnel dont le caractère équilibré permet de le savourer tout au long de la soirée. Il peut également être servi uniquement avec de la glace ou dans un martini sans vermouth, en plus de présenter d'excellents cocktails.
Récompenses
Medaille d'Or 2016 – Spirits Selection by Concours Mondial de Bruxelles.
Gin of the Year 2015 – London´s Craft Distilling Expo.
Winner 1st Seed Program Diageo 2013.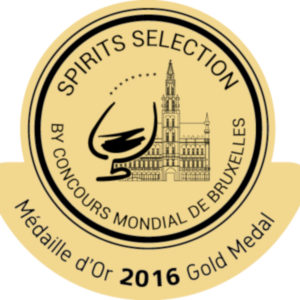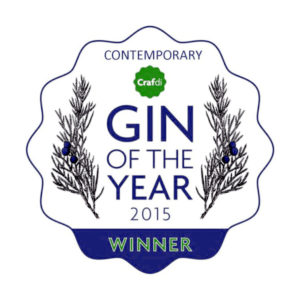 Présentation: Bouteille de 700ml + Verre 06 unités/boîte. 95 boîtes/europalette.
Albariño, Le Raisin de Galice https://www.kalitat.com/albarino-the-grape-of-galicia
Mirabel https://www.kalitat.com/mirabel
Gins https://fr.wikipedia.org/wiki/Gin
Ginabelle, Le Gin avec Ame de Galice (pdf)
Feder https://www.kalitat.com/feder
Uvatec https://www.kalitat.com/uvatec
O Rosal https://www.kalitat.com/o-rosal
Rías Baixas https://www.kalitat.com/rias-baixas