Description
Pazo de Valdomiño
The art of distilling, a tradition that has been transmitted for decades in our family and that D. José Ozores, our great-great-grandfather, bequeathed us in 1877. Nowadays, the tradition continues in a modern distillery where the best spirits from Galicia are made next to Ginabelle, the only gin in the world that boasts a distillate from Mirabel and Albariño from our farms in Baixo Miño. On the border with Portugal, next to the mouth of the Miño river and within the Rías Baixas Denomination of Origin, in the O Rosal subzone, our Pazo de Valdomiño distillery is located. This region, whose reputation has been increasing in recent years due to the quality of its wines, boasts an ideal microclimate that favors both the wine and horticultural activity: albariño, kiwi, mirabel, …
Albariño, our grape par excellence
Brought to Galicia by the monks of Cluny back in the twelfth century on their pilgrimage through the Camino de Santiago, this grape has shown a perfect adaptation to Baixo Miño. The control of the process throughout the year from our plantations to its distillation allows us to extract all its potential: fruit aromas, fine and distinguished, which give Ginabelle its fresh and fruity flavor.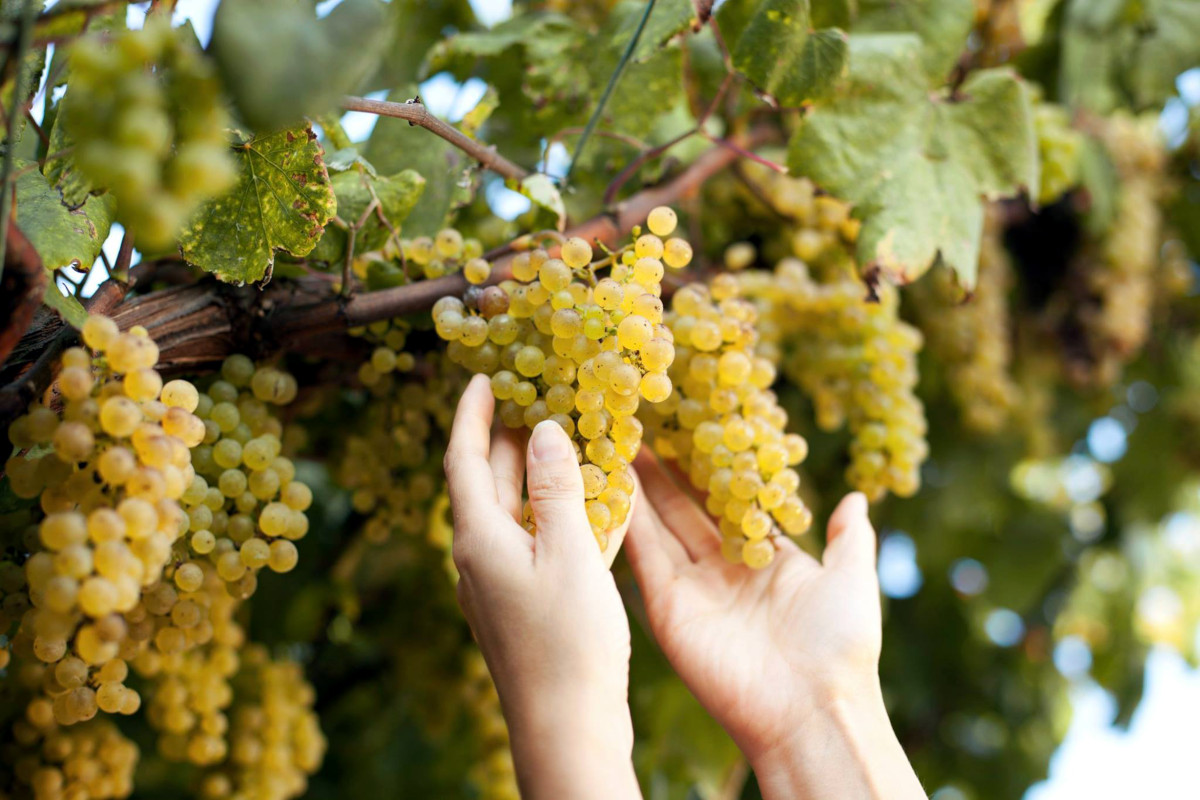 Mirabel, exquisite and exclusive
Originally from the German Black Forest, this variety of plum was perfectly adapted to the area of ​​O Rosal. Its marketing as a fresh product hardly lasts one day, with summer being its great moment. In mid-July we proceed to its collection, arriving at the points of sale immediately and finishing almost as fast as it appears. It is distilled independently to give Ginabelle the aroma and typicity that make it unique.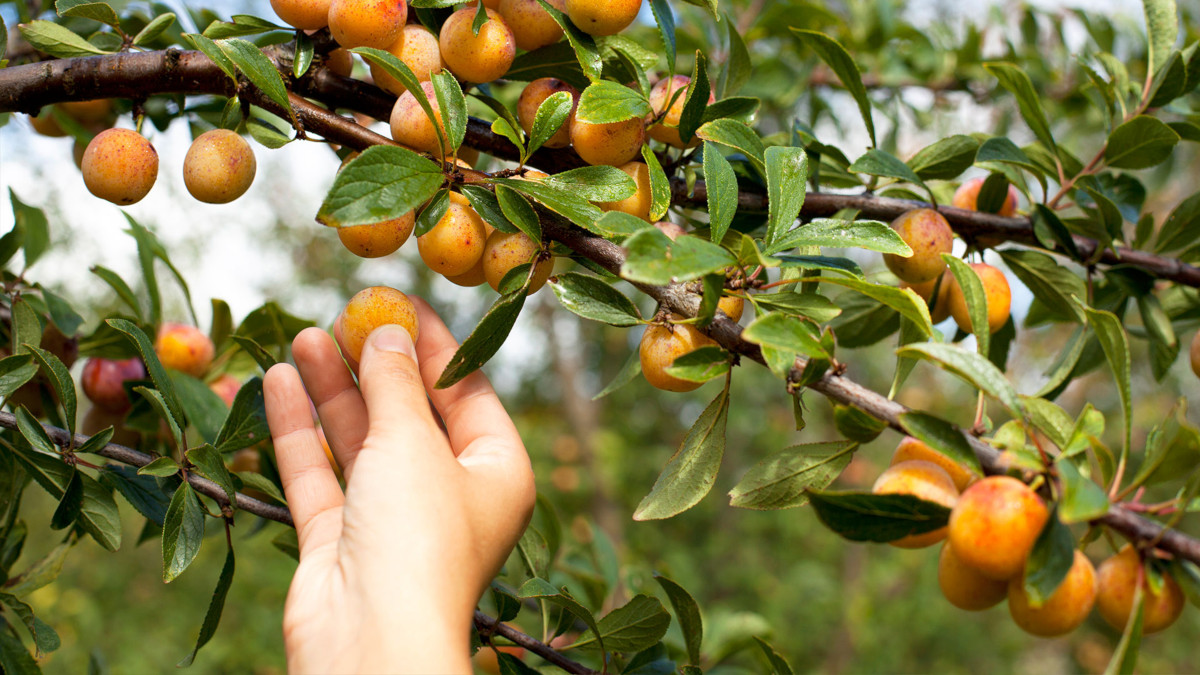 Ginabelle. The Gin. 42.3% Vol.
Unique gin with mirabel and albariño distillate base from own farms in Rias Baixas, juniper, essential, and our selection of botanicals like cilantro, licorice, gorse, lemon, … Ginabelle belongs to an exclusive category of gins, fruit gins , result of the distillation of natural fruit. Its eleven distillations make it complex and structured. Ginabelle is a unique product made by hand. From the distillates of Mirabelle and Albariño fruit, together with five fine botanicals to create a spirit of exceptional balance between the classic flavors of the gin and the subtle character of the fruit. A gin with Galician fruit soul by nature, with its own character, fresh and elegant, surprising. Graduation 42.3% Vol.
Elaboration
We pick our mirabelles in the month of July at the time of maturation, we let the fermentation begin and we cut it adding cereal alcohol. After fifteen days of maceration, we distill twice. After the September harvest, after two months we distilled the albariño lees twice more. We individually distill each of our five main botanicals: juniper, gorse, cilantro, licorice and lemon, to collect them later and carry out two more distillations. Finally let it rest for six months before being bottled.
Tasting
Fruity gin dominated by mirabelle and albariño, with marked floral aromas, which hide a juniper background with citrus and balsamic notes. It is these fine fruit nuances that make Ginabelle unique and exquisite for cocktails or a perfect Gin & Tonic. We recommend serving with an Orange Twist.
Cocktails
Discover more about our favorite ways to enjoy Ginabelle. Ginabelle offers an exceptional gin and tonic whose balanced character means that it can be enjoyed throughout the evening. It can also be served only with ice or in a martini without vermouth, in addition to presenting some excellent cocktails.
Awards
2016 Gold Medal Spirits Selection by Concours Mondial de Bruxelles.
2015 Gin of the Year – London´s Craft Distilling Expo.
2013 Winner 1st Seed Program Diageo.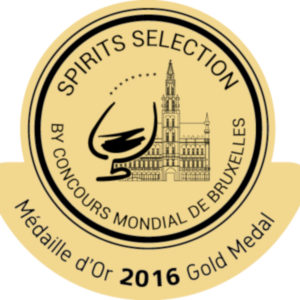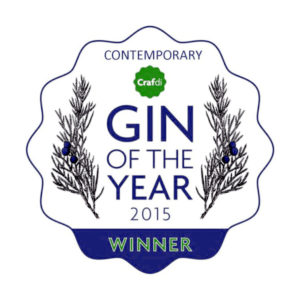 Presentation: 700ml bottle 06 units/box. 95 boxes/pallet.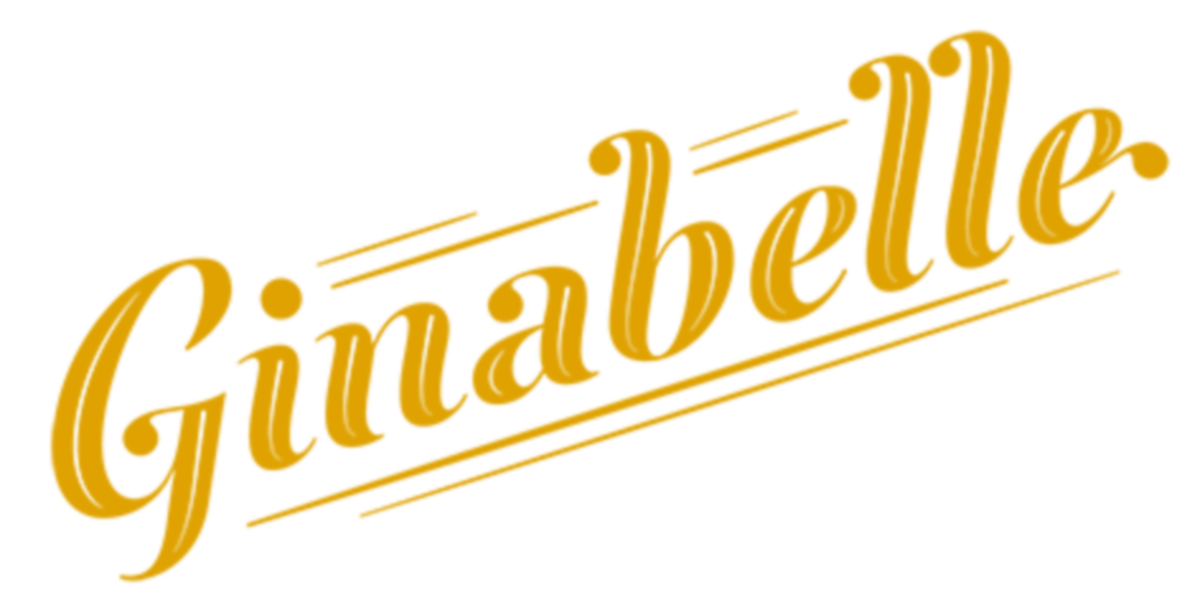 Albariño, The Grape of Galicia https://www.kalitat.com/albarino-the-grape-of-galicia
Mirabel https://www.kalitat.com/mirabel
Gins https://en.wikipedia.org/wiki/Gin
Ginabelle, The Gin with Galician Soul (pdf)
Feder https://www.kalitat.com/feder
Uvatec https://www.kalitat.com/uvatec
O Rosal https://www.kalitat.com/o-rosal
Rías Baixas https://www.kalitat.com/rias-baixas